"Our species needs, and deserves, a citizenry with minds wide awake and a basic understanding of how the world works." - Carl Sagan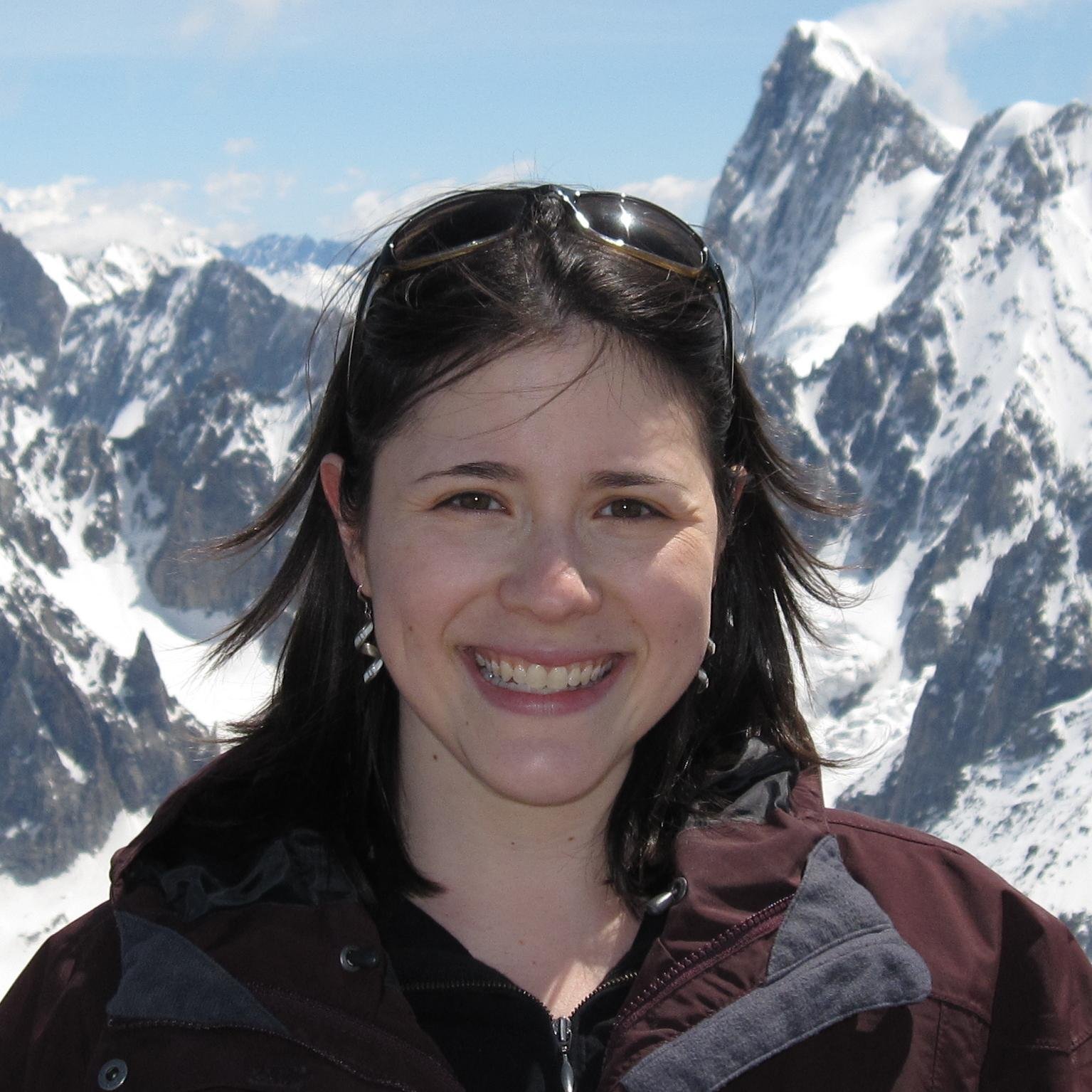 About Me
Science content strategist with extensive experience in journalism. As president of SciComm Services, Inc., Lisa develops, leads, and executes communication strategies for science groups, including VC funds, sci-tech startups, scientific societies and academic research groups, international organizations, and other institutions. She has 19 years of experience translating complex science into digestible stories for broad audiences. Lisa leads a talented team of designers, web developers, videographers, and creative professionals around the world.
Lisa's expertise spans cognitive neuroscience and the behavioral sciences, synthetic biology, climate and energy, and the Earth sciences; she has an engineering degree from Cornell University.
Current and past clients include: Amgen Foundation, Neuroscape, American Geophysical Union, Human Vaccines Project, Humanity 2050, and the OS Fund, among others
Services include creating messaging and campaigns to drive interest in, and understanding of, scientific organizations. Content to support such campaigns could include white papers, exhibits, blogs, and social media, in addition to more traditional media strategies. Lisa has extensive experience developing, writing, editing, and placing Op-eds and articles in high-profile publications, such as the New York Times, USA Today, Huffington Post, and Scientific American. She has created videos showcasing cutting-edge science, and has developed content for a European royal, a UN secretary general, and others.
Lisa started her career in radio and then print journalism, as a reporter and then managing editor of a science magazine. She is former Chief of Staff and Communications Director for the OS Fund.
Lisa lives in the Washington, D.C., area with her husband and two daughters. She loves exploring new places, listening to radio in all forms, and consuming sci-fi/fantasy books and movies.
Portfolio
Video
In-Depth Papers and Booklets
Short Articles
Feature Stories
Press Releases